Yaaaasssss. This is the lip hydration you've been searching for.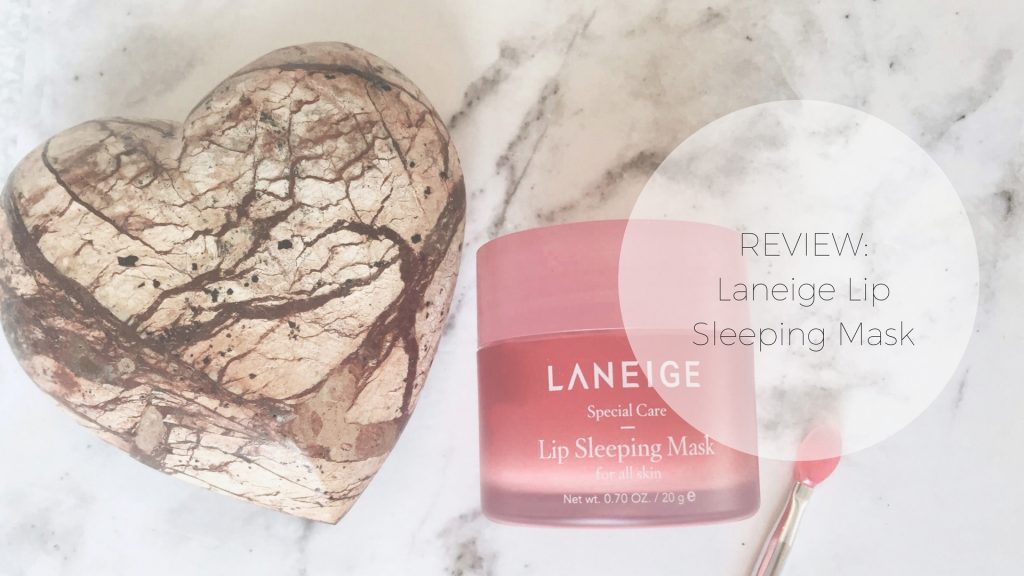 Ever since I got Invisalign earlier this year my lips have been insanely dry and the cold weather really isn't helping matters. I tried lip balm after lip balm and nothing stopped my lips from chapping and cracking.
Things got a bit better when I got the Bite Beauty Agave Lip Mask, but it was super sticky and my lips lost their moisture as soon as the mask was off. Everything changed when I heard about and tried the Laneige Lip Sleeping Mask for the first time. It's moisturizing as hell, makes your lips feel like heaven, and locks that moisture in even when the mask is off!
Another bonus? This mask promises plumper lips.
Here's all you need to know: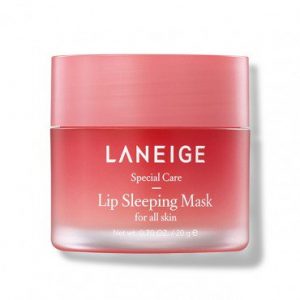 How to use it:
Open up the lid, apply a small amount of the balm on your applicator stick (included with your mask). A little truly goes a long way with this. Spread all over your lips and voila! I use this mask before bed and during the day, it looks and feels so good!
You can use it daily/nightly depending on how dry your lips are. Want your lips to be even softer? Use a lip scrub before applying.
The look and feel:
The balm is a soft pink colour, but it looks clear when it's on. The consistency is fairly light, but not runny. It's also not sticky. It has no taste whatsoever so it won't bother you if it gets in your mouth.
The price:
Ranges between $20 – $25.
How long will this product last?
Even if you use this mask every day, twice a day it will last you months. Probably 6 months for a heavy user and close to a year for a casual user.
Is it worth the investment?
Yes. This lip mas is a game changer. It saved my lips from Invisalign dryness and even helped a friend of mine to treat her dry lips caused by Accutane. This is a worthy investment for anyone looking for soft lips. Seriously, this is almost magic. My lips were literally in pain and bleeding at one point because of how dry they were and nothing except this helped.
Have you tried the Skinn Simitri James Sugar Lips Polishing Scrub for Dry & Lined Lip? What did you think of it?