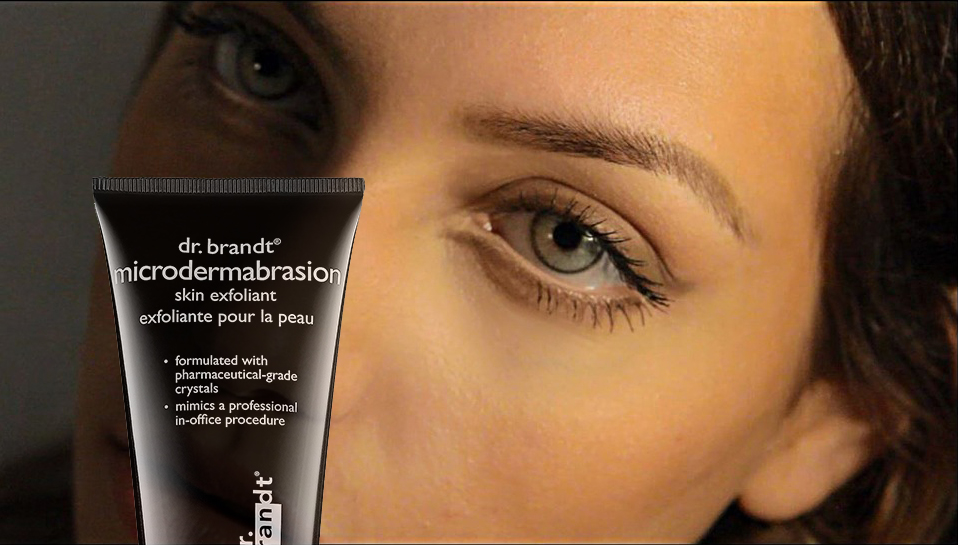 Rating 5/5
Bear with me – I know this exfoliator is a bit more expensive than most but it is SO worth it. I've tried other exfoliators and was always left thinking "meh". Before finding this product I didn't even bother to exfoliate regularly and now I'm obsessed.
This exfoliator has made my skin look flawless. It eliminates any dry skin you have, clears out your pores, and gives you a healthy, glowing, smooth-as-silk skin. It is one of all-time favorite skin care products.
One of the greatest benefits? The Dr. Brandt Exfoliant will make help your other products penetrate into your skin better –moisturizers, face masks, and serums will be more effective on your skin post-exfoliation.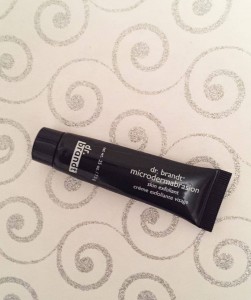 How to use it:
Squeeze a tiny amount onto your fingers and spend 2 minutes working the exfoliator in, feeling the tiny beads work their magic on your skin. Then, wash your face with warm water, pat dry, and voila! Use a maximum of once or twice a week.
The look and feel:
Thick creamy texture with micro-beads and a fresh lemon scent.
The Price:
Ranges between $68.00 and $78.00 (but will last you months!)
How long will this product last?
A standard 2 oz of Dr. Brandt Microdermabrasion Skin Exfoliant should last you about 6 months. You should only be using this product once or twice a week and a tiny amount is enough for your whole face.
Is it worth the investment!
Yes! 100% worth buying. Go out there and try it yourself! It will last you months and make your skin look better than you ever thought was possible. You might even eliminate some expensive salon treatments.
Did you take my advice and try Dr. Brandt Microdermabrasion Skin Exfoliant? Share your thoughts below!