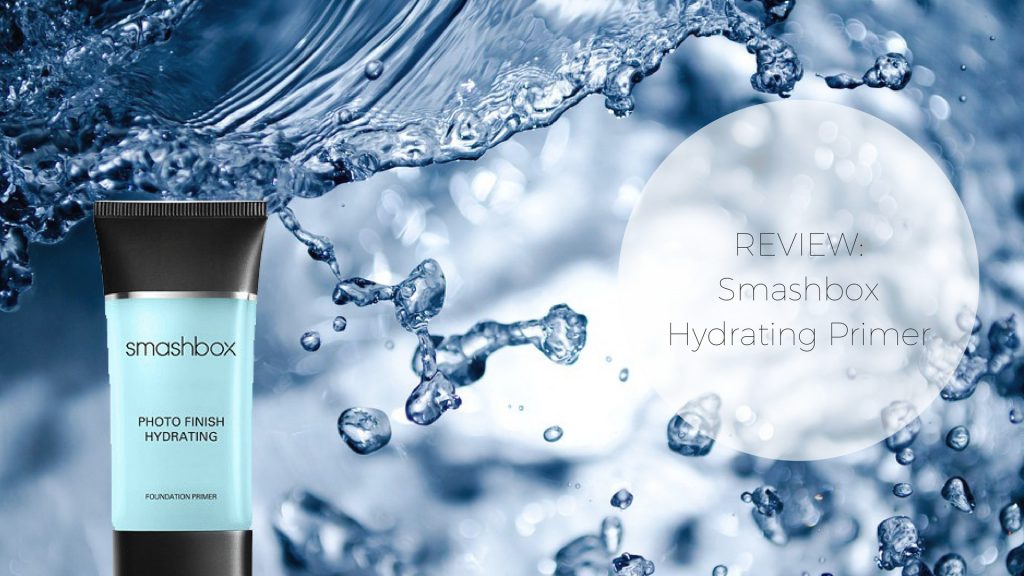 Rating: 3.7/5
I think a great primer is essential to any beauty routine. This hydrating primer will be better suited for those with dry skin (duh!) and those who do not wear moisturizer under their makeup. I tried it out and here is what I thought… (Hint: I like the original much more).
Why use primer?
As I mentioned in the past, primer will help you out with a few things. It will make your face feel smooth, even out any lines and imperfections you may have, and hide your pores, making it the absolute perfect base for your foundation. Finally, primer should make your foundation stay on all day long.
How to use it:
Usually you would apply primer after your moisturizer/sunscreen. In this case (especially if you have oily skin) you may want to skip the moisturizer so that your face doesn't get too greasy. Use a brush or your fingers to put a thin layer of primer all over your face, and then apply your foundation on top of it (doesn't matter if it is liquid or powder – however with this primer I recommend powder).
The look and feel:
This primer feels, well, wet on your skin; it has quite a watery texture. It is lightweight and absorbs into your skin quickly. However, I much prefer a silky texture when using a primer. I don't feel as if this primer smooths out lines and skin texture as well as its original counterpart. The color is light blue in the container but goes on clear. It also has a bit of a strange smell to it – I can't quite place it. Maybe a bit sweet, maybe a bit chemical – not a fan.
The price:
Ranges from $45.00 – $55.00 for a 1 oz. container.
How long will this product last?
Up to 5 months for a 1 oz. container.
Is it worth the investment?
If you have very dry skin or use powder foundation alone you may want to check it out. Your makeup will definitely stay on significantly longer than with no primer at all, but I definitely prefer the original Smashbox primer to this one.
Have you used the Smashbox Hydrating Photo Finish Foundation Primer? Love it? Hate it? Tell us your thoughts below.