Rating: 3.8/5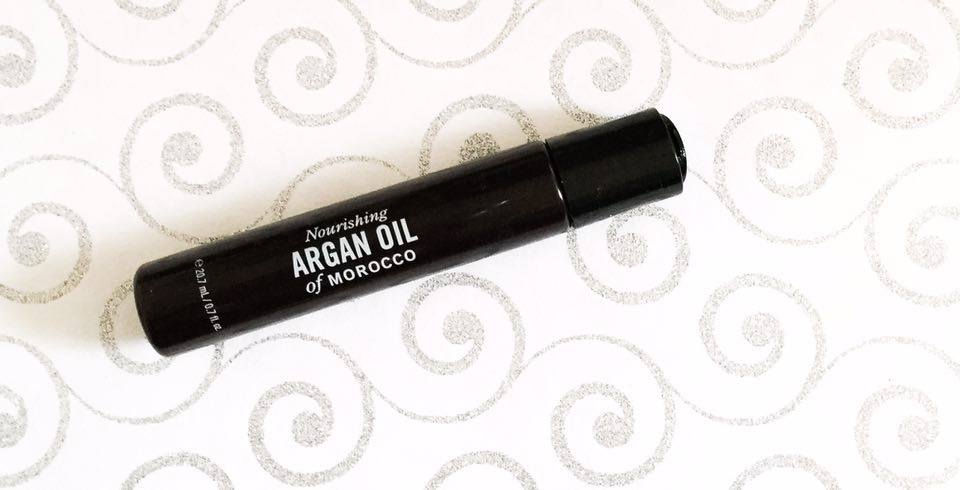 I love trying out new hair oils, and I was excited about this one after reading some great reviews and smelling it (smells absolutely amazing). Plus this oil is very low priced compared to other products I use (and who doesn't love to save some cash?).
After trying it I can't say I would repurchase, but definitely think it's a good choice for some people.
As I've said on this blog before, my has been extremely damaged and fried from bleaching, dying, highlighting, straightening, curling, and many other things. This oil is not for people with extremely dry hair in need of nourishment, or those who use excessive heat; if you're looking for an extremely hydrating and repairing oil you should check out this product.
Marc Anthony's oil is best suited for those with normal to oily hair who want to control frizz and add shine, with light nourishment.
How to use it:
After shampooing and conditioning towel dry your hair (gently wrapping your hair instead of rubbing up and down – this will prevent damage). Pour a quarter-sized portion of oil into your palm and spread all over hair. You can also brush it through for a more even application. Amount of oil used will depend on hair length. Do not use on scalp and roots.
The look and feel:
Very light oil. Will not penetrate as deep into the hair follicle – so not the best choice for dry hair. Clear in color.
The Smell:
This oil smells SO good. I love it.
The price:
Ranges from $15.00-$25.00 for 1.69 oz. a 0.7 oz. bottle will probably cost you less than $10.00
How long does this product last?
I have not finished my bottle. This product will definitely last you months. I would estimate up to 6 if not more.
Is it worth the investment?
Depends. Considering the inexpensive price you have nothing to lose by trying it. If you're hesitant, purchase the 0.7 oz. bottle which will cost you less than $10.00 and last a few months. Worth it if you have oily, frizzy hair. Not worth it for those with extensive damage or who use heat excessively.
Have you tried the Marc Anthony Nourishing Argan Oil of Morocco? Tell us your thoughts below!